My time at The Ivy Cleveland has been filled with design, social media, marketing, and administrative tasks. Developing every print and digital aspect of the club while directing our media team to fulfill assets we need. Weekends are filled with creating live content posted to our Instagram (@ivycle) and interacting with customers for exposure. Assisting in any requests from our resident Dj's as well as any talent acts we may book at the establishment itself!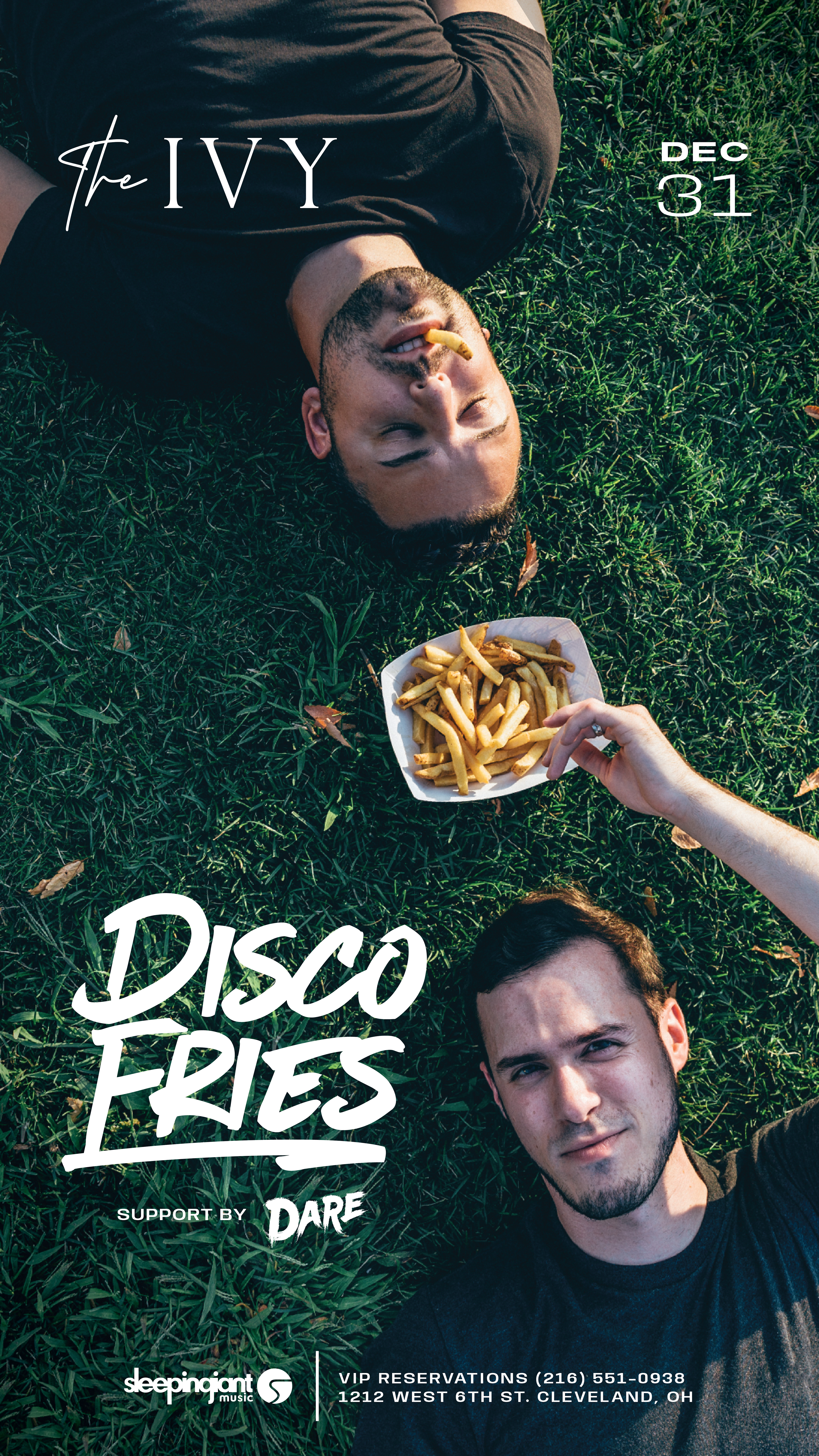 Flier Design
Producing photo and video designs for staff to post to promote the weekend events. A few examples of weekend and talent act posts created. The overall design changes quarterly to keep relevant within the local industry.
Merchandise Design
Developing designs for customers to purchase. Products include hats, sweatshirts, bucket hats, t-shirts, crop tops, shorts, button up shirts, and windbreakers.
VIDEO CONTENT
Each weekend I post live content on our Instagram page. Connecting with guests in both GA and VIP to tag them with the purpose of spreading expose for the nightclub. I have used the content throughout our posts and Tiktok page. 
Left: A collection of videos I have taken from previous nights including talent acts we have booked including; Charly Jordan, Ashanti, Blake., Duex Twins, Deville, Loryn Powell, Mike P, DJ Infamous, TOPGUN, Dizzy Wright, Patrick Cornett, and Disco Fries.
Right: One of the multiple videos I have directed the video production through mood boards and timelines. The inspiration behind this video came from HBO's hit show Euphoria.